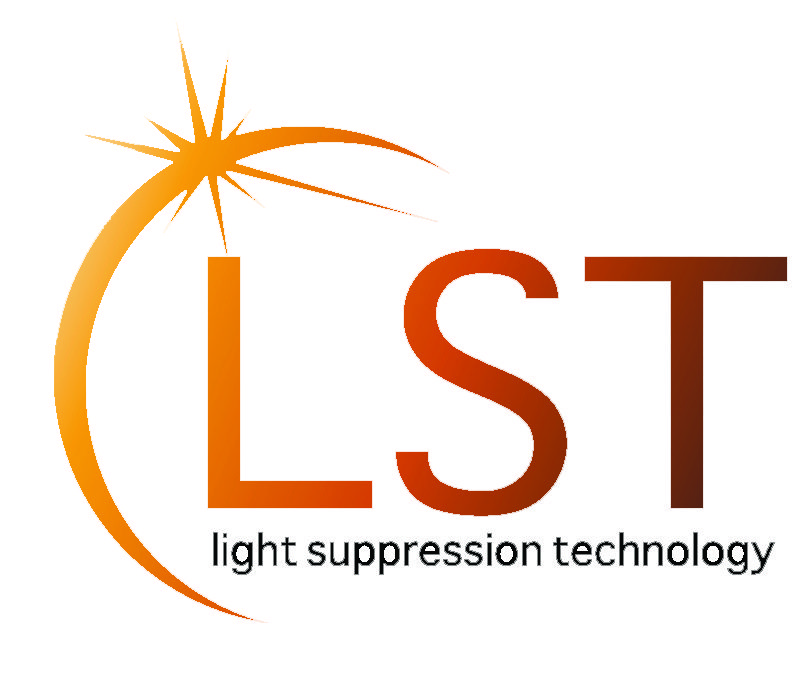 LST® Light Suppression Technology® from 23 Zero® is the most revolutionary technology to come to the Overland Industry since the invention of the roof top tent.
Research has shown the quality of sleep can have a dramatic effect on the body and mind. A variety of factors can affect superior quality sleep.
Let us take a more in-depth look at 3 of these factors that LST can help improve.
Light -Visible light dramatically affects how we sleep. Light influences our internal clock through specialized "light sensitive" cells in the retina of our eyes. These cells, which occupy the same space as the rods and cones that make vision possible, tell the brain whether it is daytime or nighttime, and our sleep patterns are set accordingly. LST® Reduces the visible light to almost zero with all windows closed, allowing you the choice of when to let the light in. The reduction of visible light has the same effect on UV penetration.
Color– Ambient light color temperature affects how we feel. Subjective drowsiness is higher under 3000 K conditions than 5000 K conditions. Low color temperature light creates a smooth lowering of central nervous system activity. That low color temperature illumination can be used effectively in a bedroom or other such environment where it is desirable to facilitate reduced physiological activity. By reducing the visible light penetrating the fabric to almost zero the effect of colored light is completely negatted.
Temperature – The ambient temperature affects how we sleep. Extremes of temperature in the sleeping environment tend to disrupt sleep. REM sleep is commonly more sensitive to temperature-related disruption than is NREM sleep. Initial test has show a reduction of internal temperature by up to 15% in full sunlight ,keeping you cooler longer.
We use a leading-edge application, a combination of a UV treatment, and an Advanced Polyurethane coating that gives you the benefit to sleep better than ever before in a rooftop tent. You will have the benefit of not waking at the early summer sunrise, bathed in light, sweating, and squinting from the color of your canvas. You will stay up to 15% cooler and remain in darkness (almost zero light penetration) until you open the windows and allow the day to begin. Those features combined applied to the 280GSM POLY COTTON CANVAS deliver the perfect blend of Weight to Durability ratio and Usability.
You can sleep safe, dry, and peaceful for years to come.
The LST® Light Suppression Technology fabric is so durable and effective we now use it across the Walkabout™ Series , Breezeway™ Series roof top tents as well as our Peregrine™ 270 and 180 degree awnings.
The team at 23 Zero strive to be innovators , leaders and designers that want to be the best at what we do and continually bring products that inspire and encourage the masses to live the outdoor life in comfort. Whats next … Sorry we are working on making it perfect , stay tuned.